Book 13 on the Rosemary Beach Series.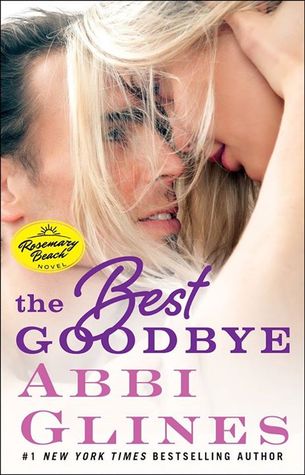 FINALLY Captain and Addy Story !
He has fascinated me for some time now, I knew he had some good love story buried deep inside!
The story goes like this, captain's new restaurant is preparing for its grand opening and among his new employees there's this captivating redhead who he can't seem to stop staring. She brings back sad memories from his past and he is trying to figure out why.
Rose or Addy is a strong woman and a mother, and she's been looking for River for most of her life, she needs to know if he is worth it.
As always, an emotional roller coaster we get a little bit of our favorite characters and we fall in love with new ones.
The book is about love, you never forget your first love, and if it really was real it stays with you forever.