Well, this book was definitely four stars for me.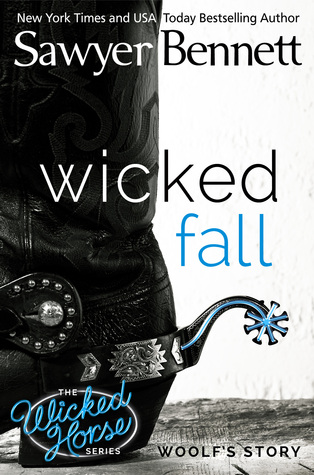 I got around to reading this great book because I got the second one on Netgalley for a review so that's next!!!!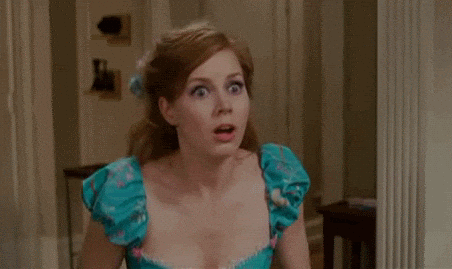 We first meet wolf as an independent, sexy, demanding man, who takes what he wants no questions asked and never comes back for seconds.
That is until Callie comes back to his life, the girl that could never be, she was too pure for him, so he broke her heart all those years ago.
Now she is here and she is a woman who apparently doesn't want to be treated like a little girl anymore.
Even though he fights it her pull, it's to much to handle and he succumbs into her beauty.
The sex scenes are amazing!!! the whole idea of the sex club was what sold me on the book.
I loved Wolf relationship with his best friend Bridger, and the intimacy between them drove me crazy!!!
It made sense for him to choose her, he is that kind of guy!
I'm off to the next book! can't wait!!!
Follow this link to get the book now on amazon !!!!
http://www.amazon.com/Wicked-Fall-Horse-Series-Book-ebook/dp/B00YGD337Y